Monitoring
Aprotex teams with Guard Tronic, of Fort Smith Arkansas, to provide superior Monitoring for their customers. Guard Tronic operates Arkansas' only U.L. Listed and Factory Mutual approved central monitoring station serving Texas, Arkansas, Oklahoma, Missouri, Mississippi, and Kansas. Fully-trained in house operators monitor all systems from the Fort Smith central station, 24 hours a day.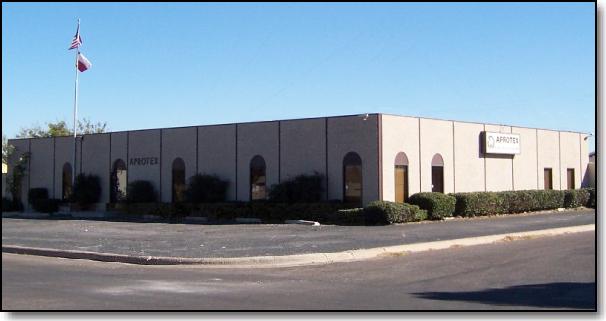 Aprotex and Guard Tronic have worked closely together for nearly 50 years, the company that became Aprotex was founded by Vernon and Shirley Gilbert, in 1952. In 1959 Guard Tronic was started in Arkansas, by several of Vernon's brothers. Both companies are privately held corporations, still Family Owned.

To learn more about Guard Tronic visit their website at www.guardtronic.com

Aprotex is capable of monitoring nearly every burglar alarm panel that is manufactured, so if you already have a system installed, more than likely it can be reprogrammed to Aprotex in about an hour.


Pay your Bill | View Account History | Contact Us
---



Aprotex Corporation, 1011 W Washington Ave.,
Midland, Tx, 79701-6667, (432)570-0188

All Trademarks used by permission. Aprotex and the Aprotex Logo are copyrighted &copy 2022 Aprotex Corporation. All Rights Reserved.

Private Security Board License #C01045
OK License #573