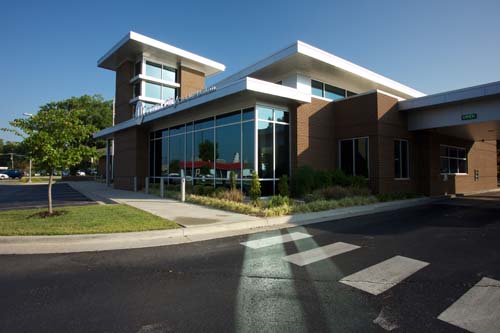 The business world is full of perils. Fortunately, most business hazards may be diminished or avoided altogether through proper planning and positive action. An all too common risk is that of losing time, money and possibly, customer good will, through a loss due to burglary or fire. Maintaining adequate insurance is one way to shield a business from this particular problem, but only after the actual occurrence of a loss. A burglar and/or fire alarm, however, may help reduce the actual loss incurred through the early detection of emergency situations. In fact, a security system may even qualify for an insurance premium reduction. Aprotex is able to provide this protection to businesses through the installation of custom designed burglar and fire alarm systems.
Utilizing our 24-hour central station manned by specially trained personnel to monitor these alarms, we provide our subscribers with the best electronic means available to reduce their exposure to this type of hazard.
Aprotex security systems can safeguard against after hours burglary as well as robbery during normal business hours. Our fire alarms can range from the detection of a smoldering fire to the monitoring of the water flow in large sprinkler systems. For shoplifting deterrence or customer/employee protection, we can install a wide range of closed circuit television equipment. Through the supervision of security system arming and disarming by our central station, or by the use of on-site access controls, we can aid businesses in controlling the access to their facilities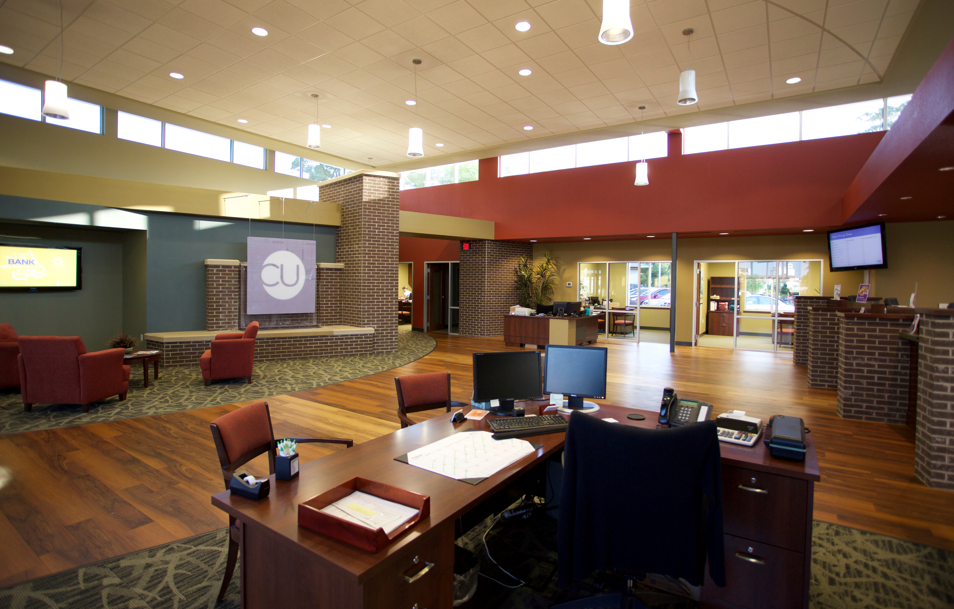 Environmental factors such as room temperature or fluid levels are also easily monitored and acted on by our central station. The long range wireless, or radio telemetry, alarm system controls we have developed through our research and development programs, allow us to monitor alarms where other forms of signal transmission are not feasible, or where higher security is required. To maintain our subscribers' alarms, Aprotex has a thoroughly trained and experienced service department that is on call 24-hours a day to resolve any technical problems that arise.
Through technical expertise, reliable equipment, and quality service, Aprotex has grown to be the largest security firm in the area. Our subscribers from Fortune 500 companies to neighborhood grocery stores, have come to rely on the peace of mind an Aprotex security system can provide. In striving to safegaurd your business from the risks it faces daily, you too may have the peace of mind our other subscribers enjoy by obtaining an Aprotex Corporation security system.