---
Aprotex can custom design a camera monitoring system to enable you to keep tabs on property or personnel. With remote viewing and DVRs and NVRs you can keep an eye open at all times.
Multiple users may monitor video at the same time, and many cameras can be controlled simultaneously by a manager. Also, through a PC or a smartphone, video might be monitored by transmitting video and audio using a network.
---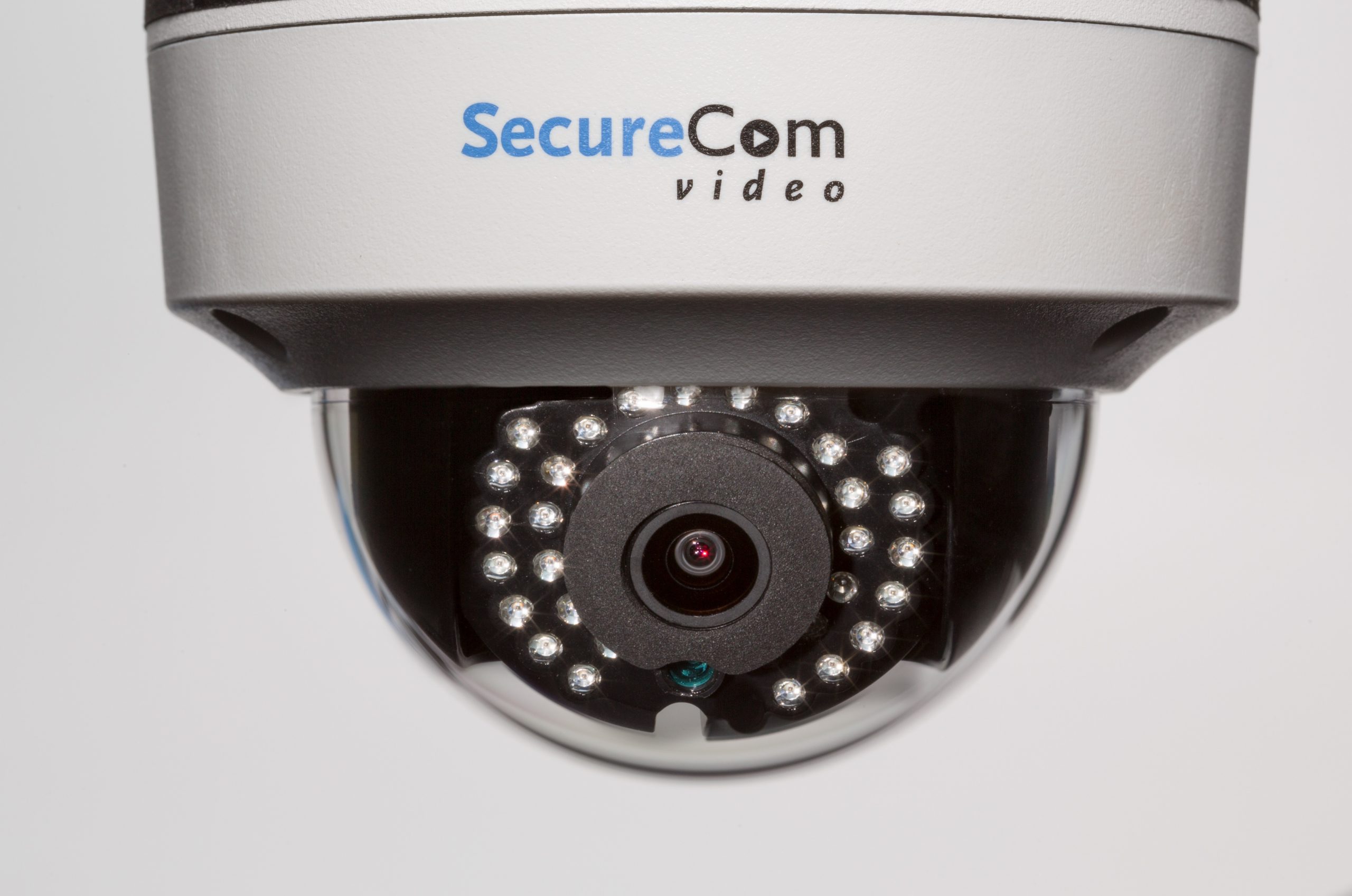 Request a free Custom Quote
Cameras and camera monitoring equipment comes in various styles and packaging, from bold outdoor enclosures to small ceiling mounts to stealth concealed cameras.
Our cameras require very little light (.3 lux) and some are able to record in complete darkness utilizing infra-red imaging to record activity in all situations. Our outdoor enclosures have no problems with heat, moisture or sun and provide a continuous signal for their selected area.
Remote viewing is possible via the Internet on almost any type of computer. This system allows viewing of any and all cameras attached to the other end from virtually anywhere in the world.